Christian Character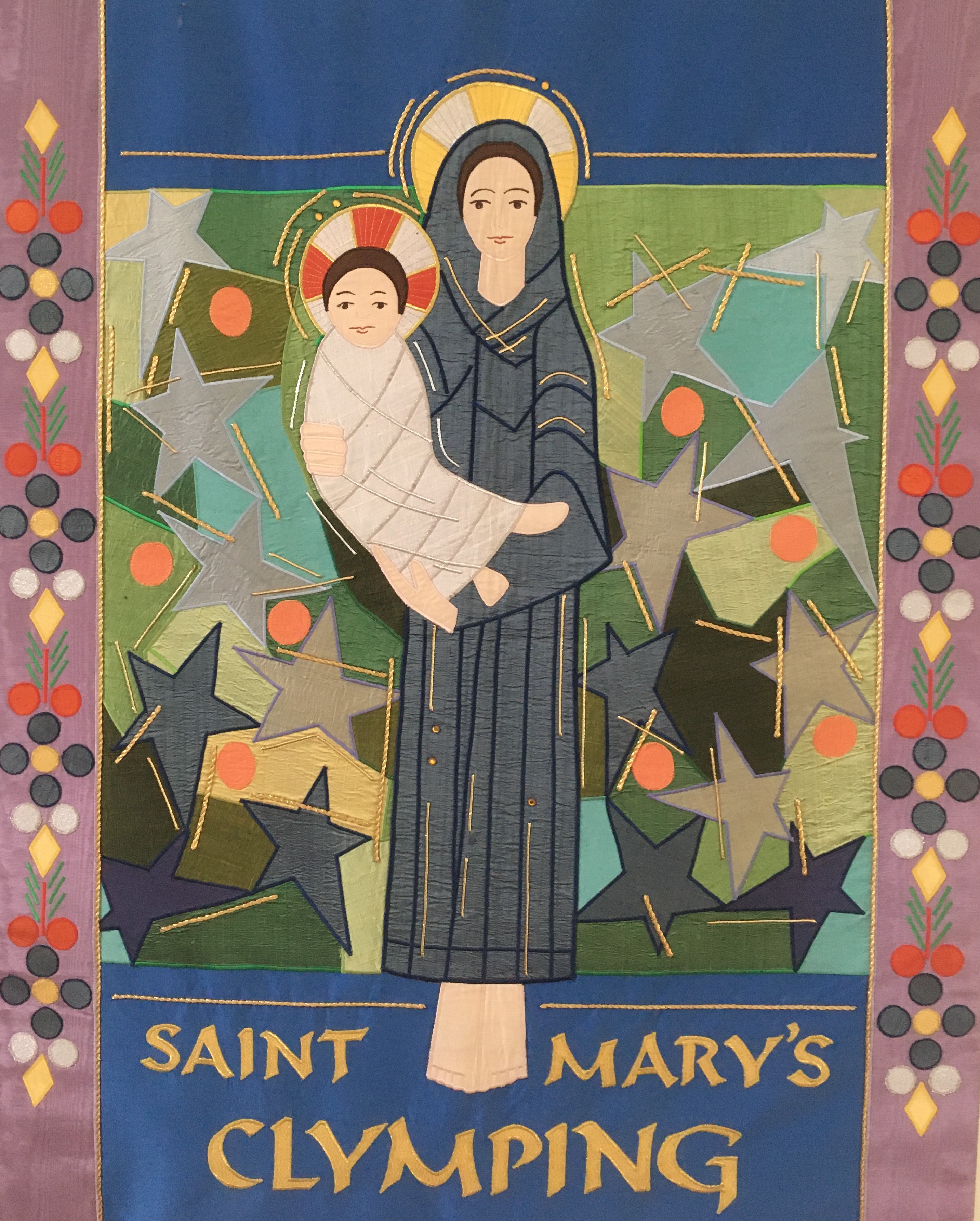 At St Mary's Church of England Primary School, we pride ourselves in the care and nurture we offer the children in our care.
We develop children's personal character by permeating our core values of Courage, Respect and Service through all we do. This includes a focus on making good choices and how we treat others, and permeates all subjects, wider school activities, and our general school ethos and Vision statement.
We believe that the ultimate aim is to allow all children to flourish and help them in their journey to become effective contributors to society, successful learners and responsible citizens.
These pages outline how our Christian Character is evidenced in what we do.