Farrant Class

Welcome to Our Reception Class Page!
Here you can find out about what we are learning, our daily routines, important events and see what Early Years is all about!
In Farrant class, we pride ourselves on providing a happy, safe and nurturing environment for the children.
We offer a curriculum rich in wonder and memorable experiences. We work hard to provide a stimulating environment that provides exciting opportunities, promotes challenge, exploration, adventure and a real love of learning.
It is our intent that all children develop physically, verbally, cognitively and emotionally in an environment which values all cultures, communities and people.
We aim for our children to be confident and independent, to believe in themselves and interact positively with others.
We understand that play is an integral part of learning and this is at the heart of our early years curriculum. We believe that the correct mix of adult-directed and child-initiated play ensures the best outcomes for the children.
Warm and positive relationships between staff and children, consistent routines and strong relationships with parents are key.

Meet the Farrant Class Team
| | | |
| --- | --- | --- |
| Mrs Anderson | Mrs Mitchell | Mrs Black |
| | | |
| Monday, Tuesday, Wednesday and Friday | Monday-Friday | Thursday |
Our Indoor Classroom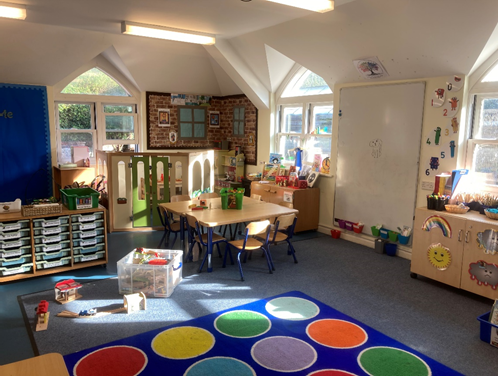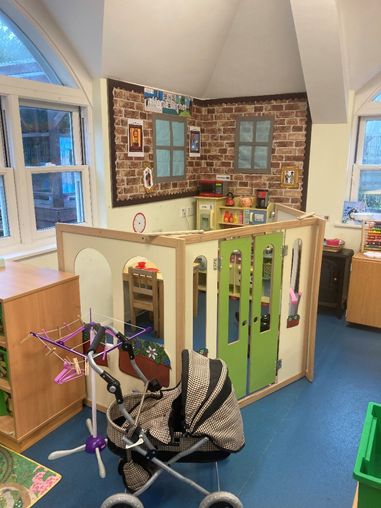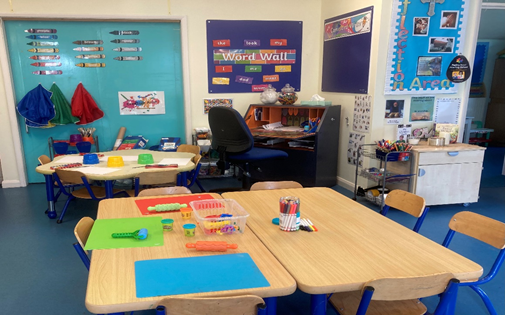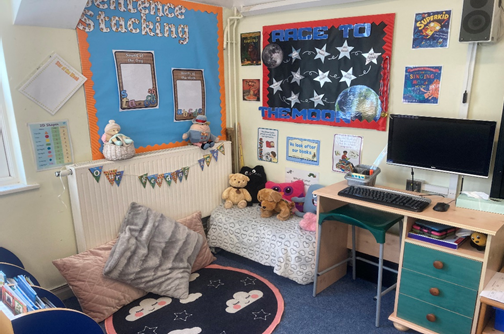 We have a fun, vibrant and welcoming learning environment that is enabled to ensure the children working within our setting are able to make the most of every learning opportunity.
We are lucky to have an amazing outdoor learning area to complement our classroom.
Our Outdoor Classroom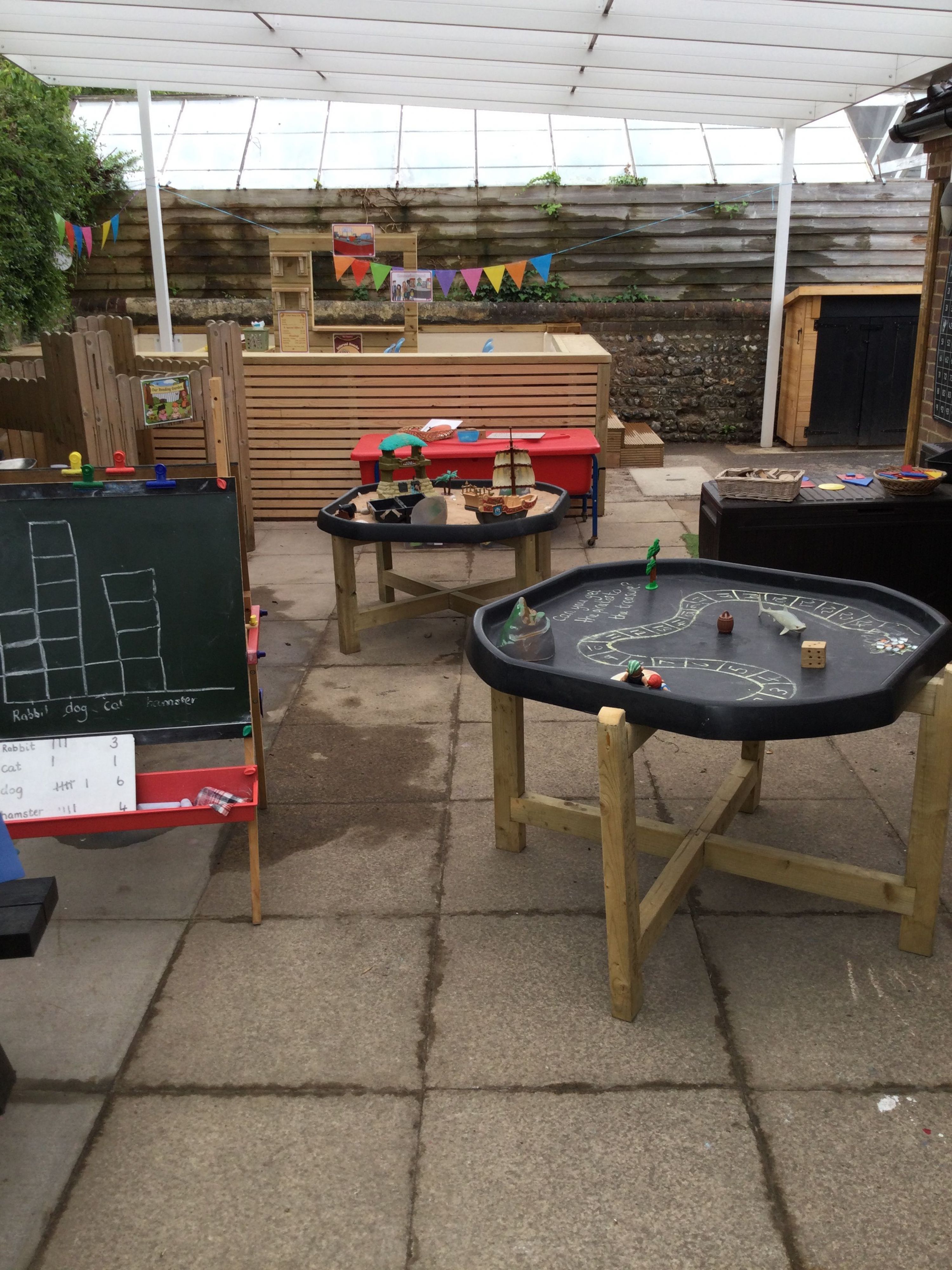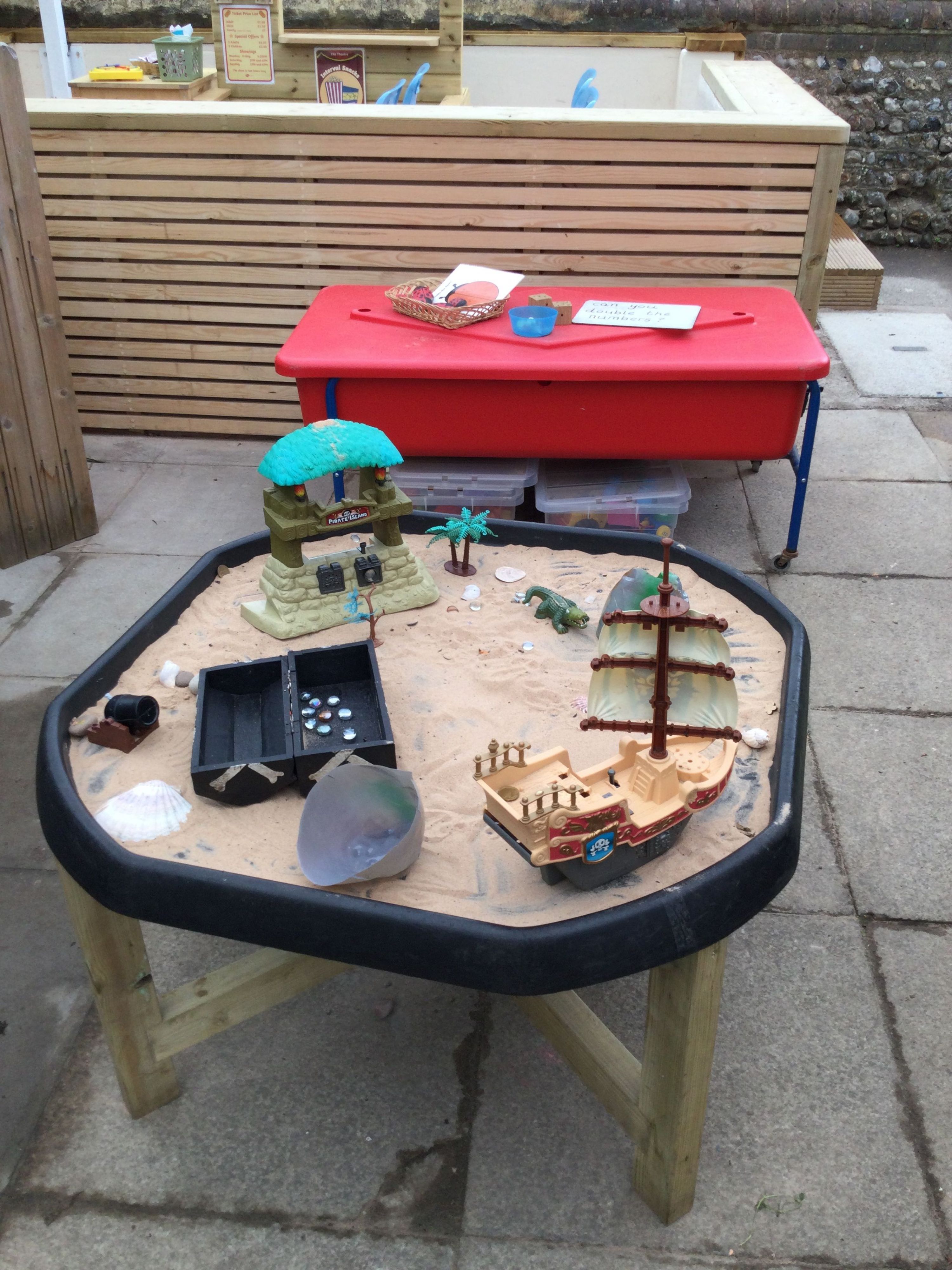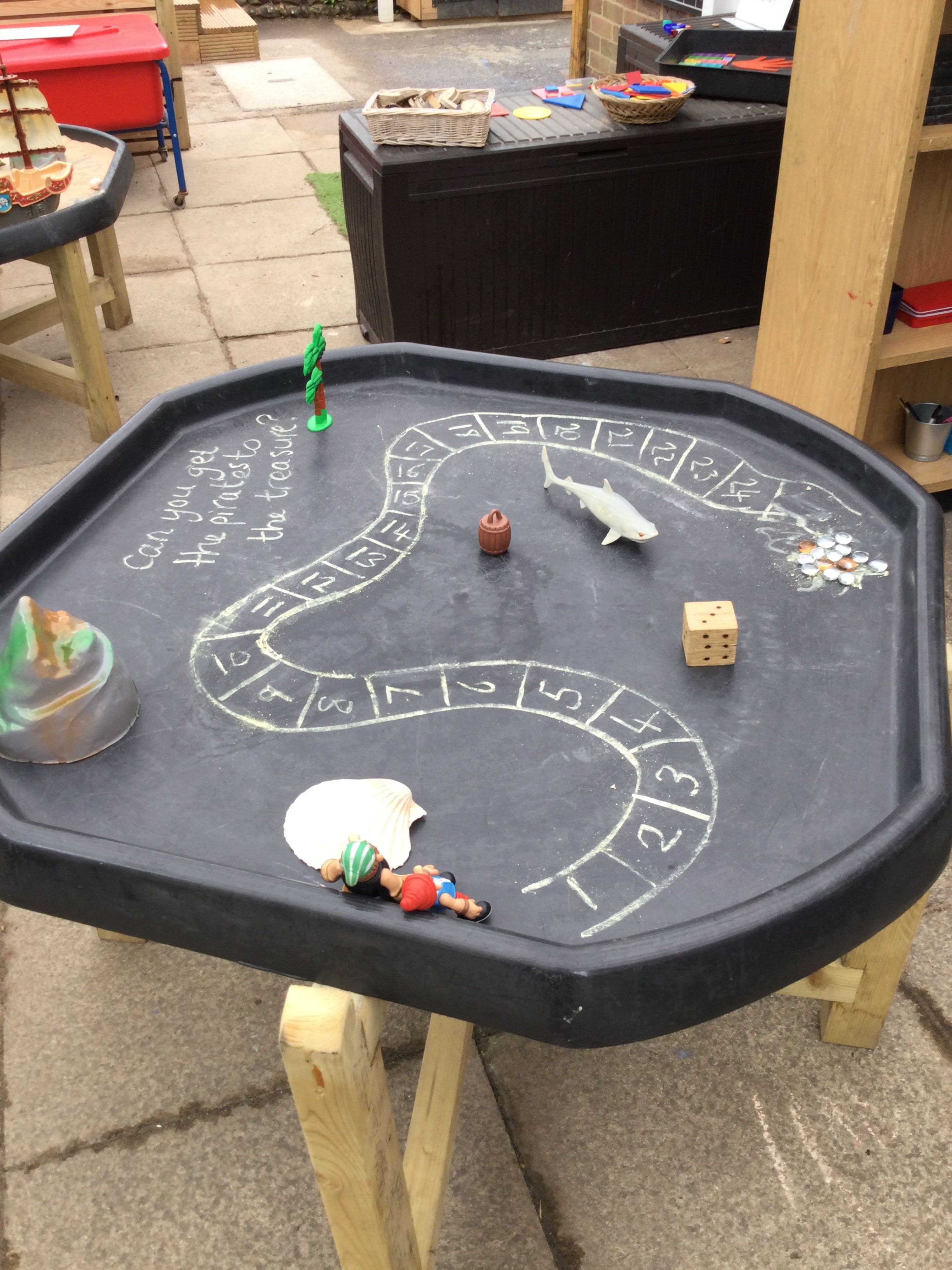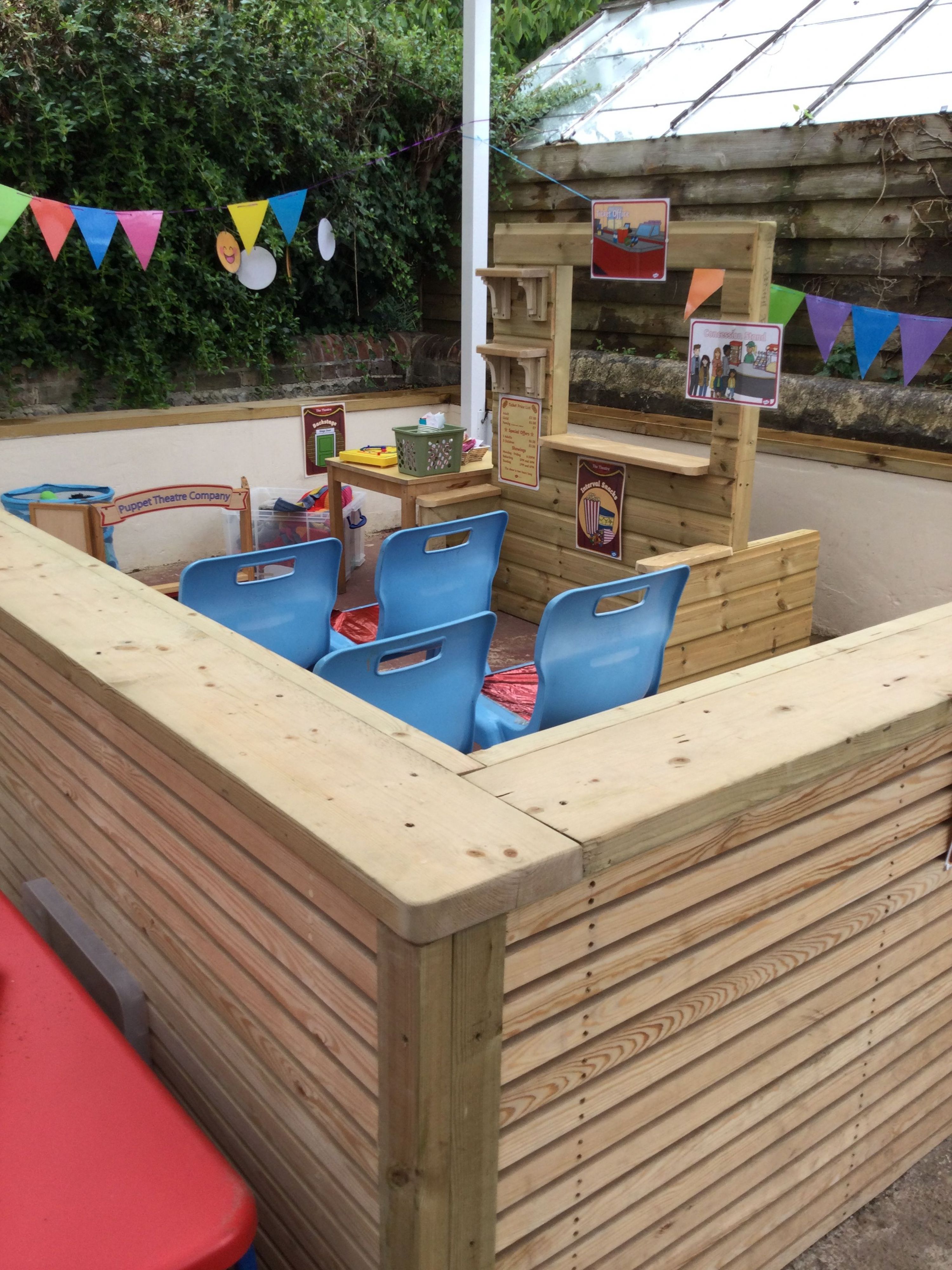 Our Topics for the Year
You will see below an overview of the topics we cover throughout the year. We are flexible with the topics we teach, reflecting and following the children's interests.
Phonics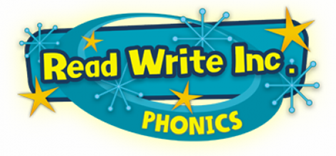 At St Mary's we use 'Read, Write, Inc.' to teach the children how to read and write using the sounds they have learnt. We start by learning sounds and how to write the letters that make them correctly, before moving on to reading words by blending sounds together. The children take part in phonics lessons every day.
Please click on the links below to find out more about 'Read, Write, Inc.'
Online Learning Journals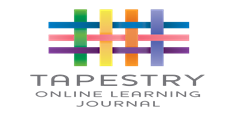 At St Marys, we use an on-line learning journal called 'Tapestry'. Every child has an online learning journal where parents and staff can document their child's 'wow' moments over the year.
Home Learning
At St Mary's we know that home learning is an important part of your child's academic development. The time and interest you take with your child and their learning at home will hugely improve their progress in school and develop their confidence as a life-long learner.
Below we have outlined the expectations for home learning in Farrant Class.
Chatter Packs and Maths Games
During the Autumn Term, we encourage you to share books regularly at home with your children. The children can take home Chatterpacks and Maths games to share at home with you.
The ChatterPack contains a book and an ideas card for parents and the Maths games are to support children's number recognition, shape recognition and counting skills.
The children are welcome to change these on Fridays.
Learning Set 1 Sounds
During phonics sessions, the children will have letter sounds introduced to them. Once we have learnt a sound, we will send home a copy of this which will be stuck into their sound books. Their sound books will be kept in their book bags. Please share and practise these with your child as they appear. The sheets contain information about how to pronounce the sounds and how to write them
Home Reading Challenge
Please try and find time to read at least three times a week with them. It doesn't have to be for long. Even just five minutes short bursts are invaluable. We have a reading challenge in Farrant Class to encourage reading at home. In class, the children have a rocket with their photo on which is displayed on planet Earth. They move to the next star for every 20 reads they do at home. They will receive a certificate and medal in our Celebration assembly which takes place on a Friday. Don't forget to record any books you read together in your child's reading record so that we can count up the number of reads.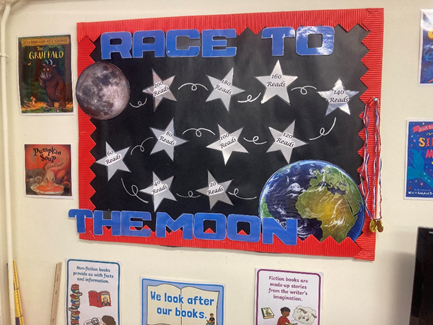 This challenge will begin after October half term.
Grid Words
Stapled in your child's reading record you will find high-frequency words for them to learn. Please can you help your child to learn them. When you feel your child is ready for the next set, please write in their record or send a ClassDojo message. We will then go through the words with them. If they are secure with them, we will then give them the next set to learn and most importantly give them a prize from our prize bag!
Individual Rewards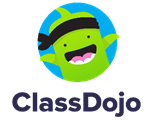 Each child has their own little Dojo avatar that is specific to them. Your child will receive Dojo points in class for many reasons. For example, for good reading, trying hard, being a good friend etc. Once your child reaches 50 points, they will receive a certificate in Celebration Assembly the following Friday.
PE and Forest School
Both PE and Forest School will take place weekly.
Forest School will be every Tuesday and PE will take place every Friday.
Please ensure your child comes to school dressed in the appropriate clothes on these days.