Online Safety
Online safety is something that we are very serious about here at St Mary's primary school. Technology is rapidly changing and we understand it is very tricky keeping up-to-date with all of the latest risks, trends and information. We've put together some links to tips and advice to help parents and carers.
Reporting abuse or inappropriate content
Child Exploitation and Online Protection (CEOP) website.
If you are worried about online sexual abuse or the way someone has been communicating with your child online, you can find help, advice and can report the issue to the CEOP.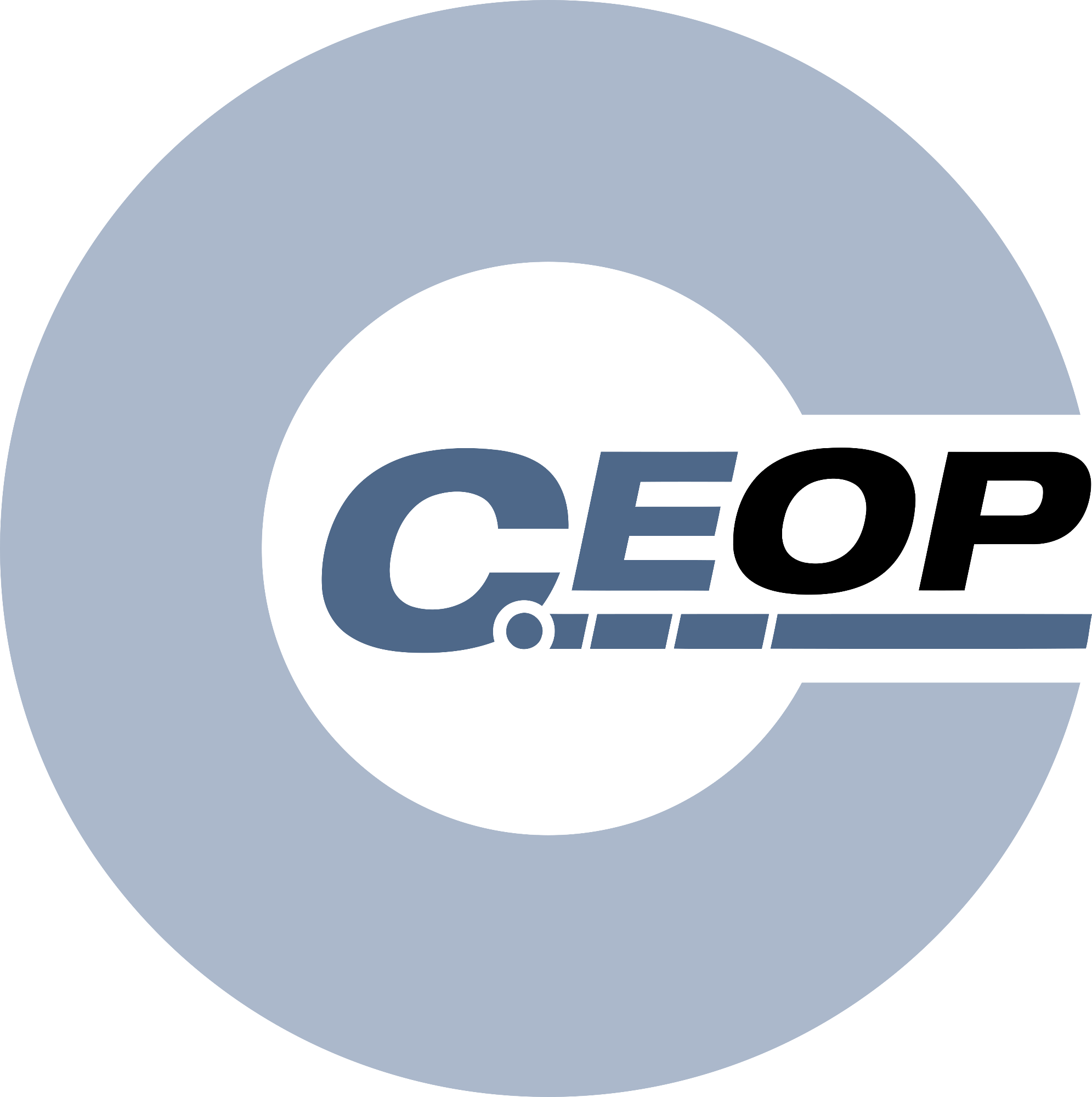 Internet Watch Foundation monitors Internet use and removes inappropriate images of children online. Report disturbing content that you have seen online:
Helping your child stay safe online
The following websites have online safety tips, advice and resources to help children and young people stay safe online.
NSPCC: A brilliant website telling you everything that you need to know about social media. A must for everyone to read.
Childline: A useful resource to help you navigate the pitfalls of social media, online abuse and bullying.
Think You Know: An excellent website with information that is essential to parents, teachers and children tackling all issues related to online safety.
Ask About Games: A very useful website with information about age ratings on games and what they all mean.
Parental controls: Do you need help setting parental controls on the Internet and on the ISP (Internet Service Provider) that you have at home? This page will talk about what you can do to monitor and control your family's use of the Internet.
Childnet: A brilliant resource full of interesting worksheets, information and useful content on keeping children safe online.
Resources for Children
Childline: Do you need to talk to someone about things that are upsetting you? Do you need help about something that has happened online? Check out this site.
Be SMART Online: this Childnet resource teaches you what being SMART online is all about.
BBC OWN IT: a resource for children helping them to deal with difficult issues.
General online safety advice
These useful websites cover Internet safety more generally:
Online safety at school
Within our school we have systems and policies in place that help to keep our children safe online. Staying ahead of current technologies and being aware of the latest trends helps us keep up-to-date with e-Safety, ensuring we provide excellent measures in school.
These measures include:
Internet filtering on all school machines
Acceptable Use policies for all network users
E-Safety lessons every year for children in Yrs 1-6
E-Safety Champion within the school
E-Safety discussions in Governors meetings
Website-blocking facilities for children and staff
Access to reporting features online