Religious Education
The National Curriculum states:
Every state-funded school must offer a curriculum which is balanced and broadly based, and which:

promotes the spiritual, moral, cultural, mental and physical development of pupils, and
prepares pupils at the school for the opportunities, responsibilities and experiences of later life and

All state schools... must teach religious education... All schools must publish their curriculum by subject and academic year online.

'The national curriculum in England: Framework document', September 2013, p.4
How we meet these aims
As a Church of England School, we treat Religious Education as one of the core subjects, ranking alongside Mathematics and English. As we state in our Vision, our Christian values permeate all that we do and influence our approach to all decisions.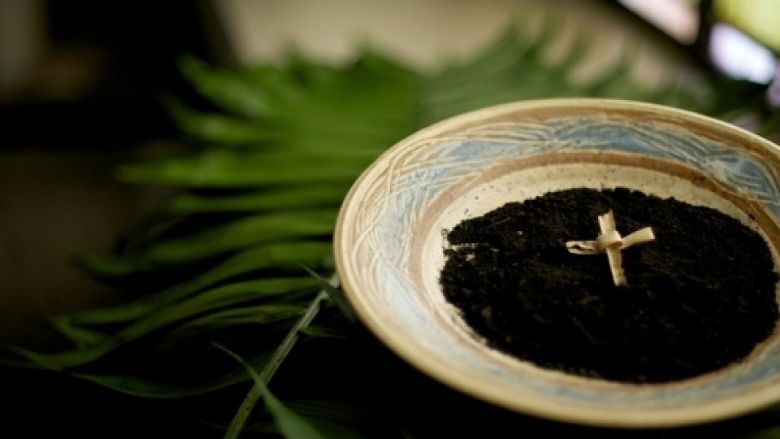 The core of our religious teaching is Christianity; however through following the West Sussex Agreed Syllabus, we aim to prepare our children as citizens of the wider world, promoting tolerance and understanding though learning about other religions and traditions.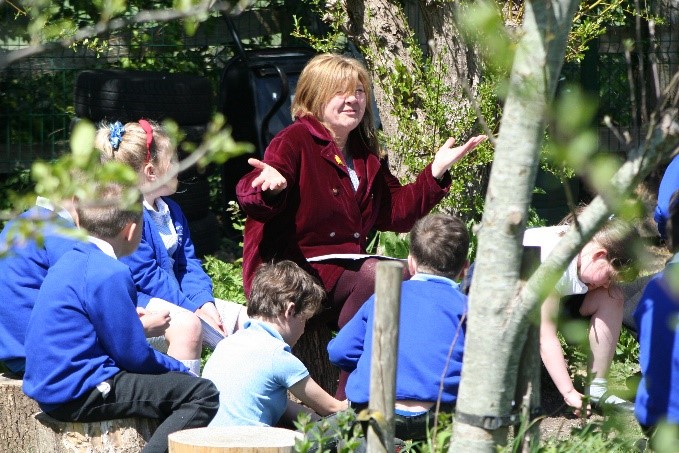 Parents are entitled to withdraw their children from RE teaching and Collective worship. Alternative provision for any child who is withdrawn will be discussed with the family.